.: Bespoke Engineering For The Entertainment Industry :.

ATP Projects is designed to offer you bespoke manufacturing, branding, laser marking and technical support services to help make your organisation stand out. We aim to deliver high levels of innovation through designing great bespoke products and controlling our procedures in house to offer a high quality, personal, on time service.

Our engineers came from running live events and installing AV systems, we therefore have a detailed understanding of the requirements of the industry and our clients.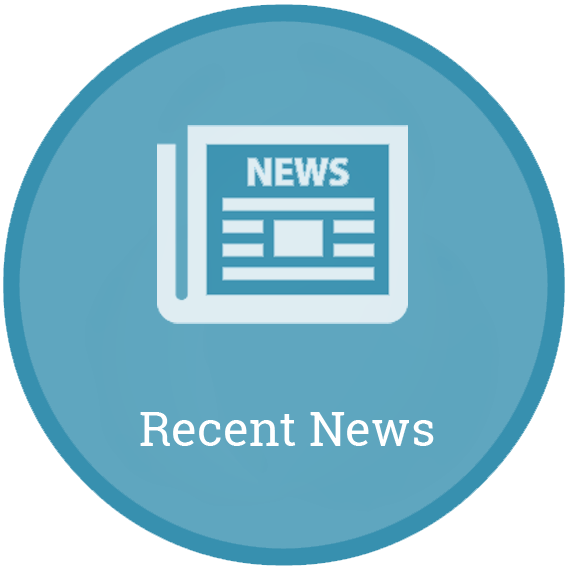 Please feel free to like and follow our social media pages Here you will find recent updates and promotions.
We are also on Instagram and linkedin. Please follow the Icon links below for more.


Our Metal cutting laser working is a finely tuned beast after some great work by Alex.
"They have great attention to detail, not only to the products and work but also to our needs working in the industry. This makes ATP really easy to work with"
Lee Dennison
Head  of Audio, WhiteLight Ltd
" I have worked with Andy and Alex for many years and they always deliver as promised"
Andy Callin
Sound Analysts
"ATP are providing us with a good and unique service, They
work really hard to give high quality products. Andy has worked with us for
many years supporting the delivery high profile projects to our clients"
Mark Bonner
Delta Sound Inc
"ATP Provide a fast and effective service, they are always going the extra mile"
Mike Nixon
Captivating Content